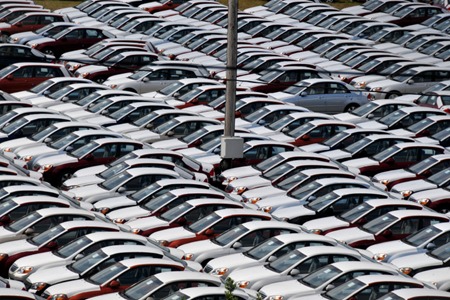 If you are a dealership or are managing a fleet of vehicles then Transit Collision understands your needs.​
We offer a fast turnaround all while keeping you on budget without sacrificing quality.
​For a free consultation, please call us at (716) 901-0176 and we will have one of our representatives meet with you.